---
International Moving Services
Overseas Relocation International is very proud of our long and successful track record and although we manage all relocation services around the world, our core service is the physical movement of your household goods. No matter where in the world you're shipping, you want to receive your household goods at the scheduled time with no damage. You should choose a mover who looks after understanding your moving requirements. Our Mobility Service solutions ensure the most seamless and stress free move experience possible.
Prior to starting your move Overseas Relocation International experts will come to your home and provide a no-obligation quote and invest the time upfront to understand the logistics, timing and your expectations of the process at absolutely no cost. All will be reviewed and explained in order to make your move easier. With Overseas Relocation International you're never alone we follow you every step of the way and no detail will be left unchecked.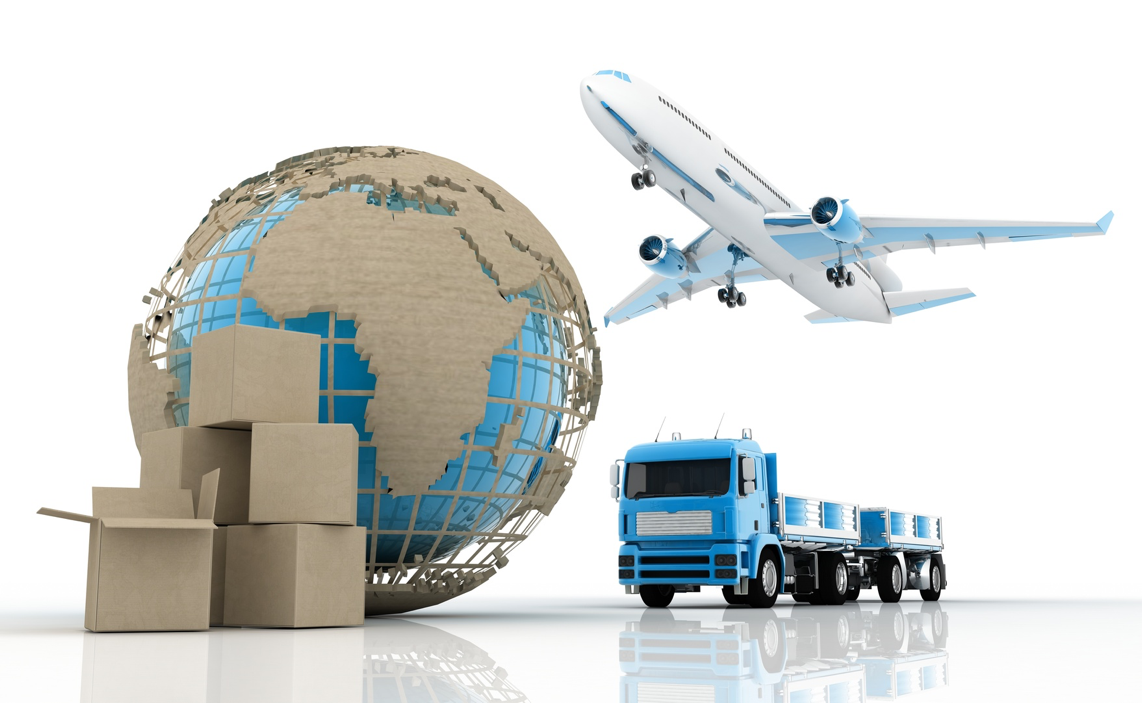 ---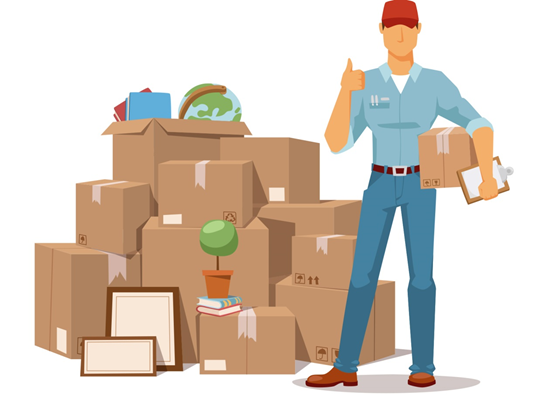 ---
Packing
The critical element for a claim-free move is the export packing and loading of your possessions. Our highly trained packers are using only the highest quality packing materials. We can also provide special packing such as custom crating of valuable items. Overseas Relocation International superior packing techniques, protects your shipment from the rigors of vibration, dust and humidity.
Administrative procedures may be more complex than you expect. Overseas Relocation International administrators will anticipate concerns prior to them becoming issues. We manage all the administration, freeing up our clients to focus on their move. We make the move seamless and easy.
---
Shipping
Overseas Relocation International prides ourselves in the care we take in packing and shipping your goods. Your shipment could be prepared in special air crates, custom made wood cases or metal steamship containers to ensure each item arrives the way it was packed. We will select the most appropriate shipping line or airline for your convenience and ensure your shipment will arrive on time.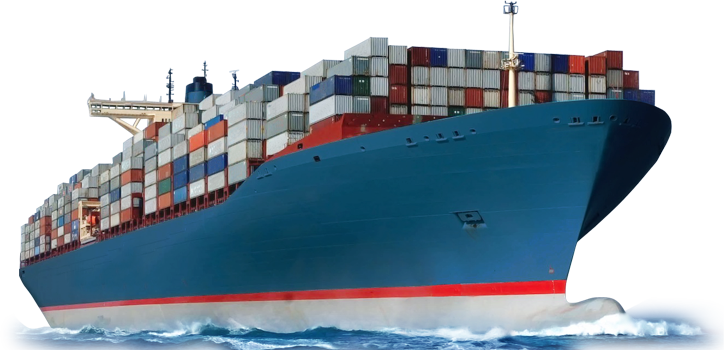 ---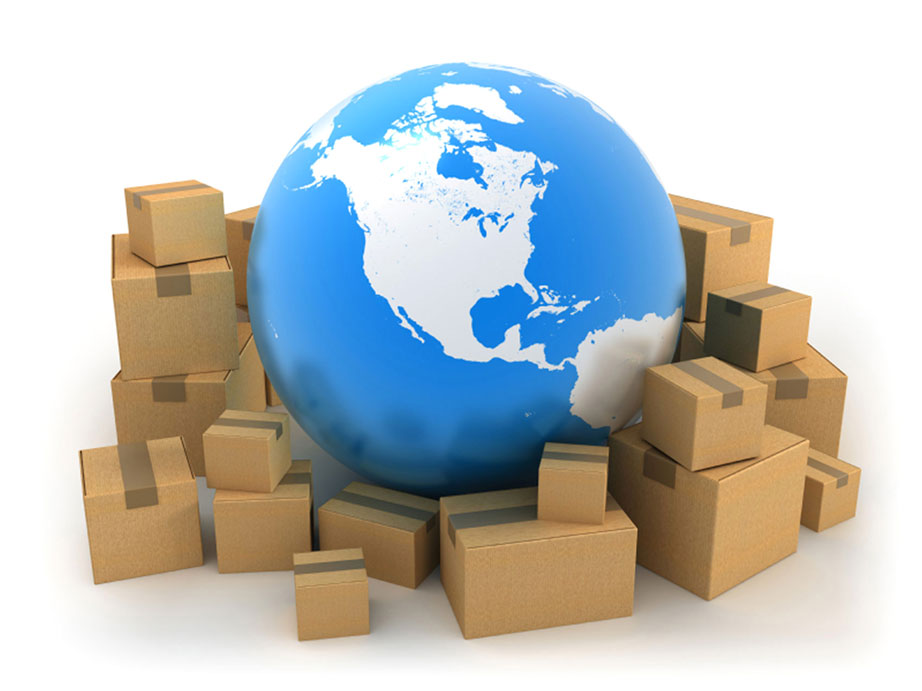 ---
Destination
Overseas Relocation International's rigorous selection of the best Mobility Service partners around the world will mean the best delivery to your new home, with complete services of customs clearance, delivery with unloading, unpacking and set up. We take full responsibility to the end.