---
MOVING TO CANADA:
IMPORTS
Immigrating to Canada permanently is an exciting opportunity. However, there are several things you should consider when becoming a permanent resident. If you want to immigrate to Canada, there a few different ways to apply. You will need to consider what will work best for you and your family.
When you have decided to move to Canada, or you are a returning Canadian Citizen, we are here to assist you.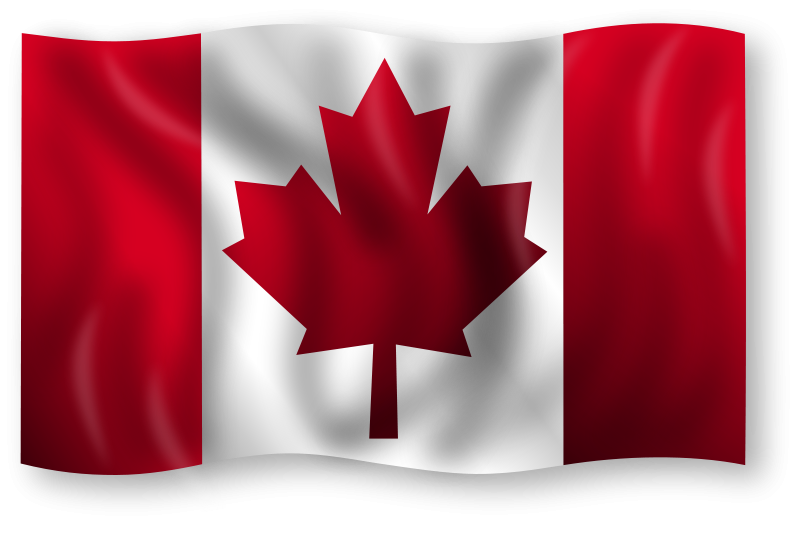 ---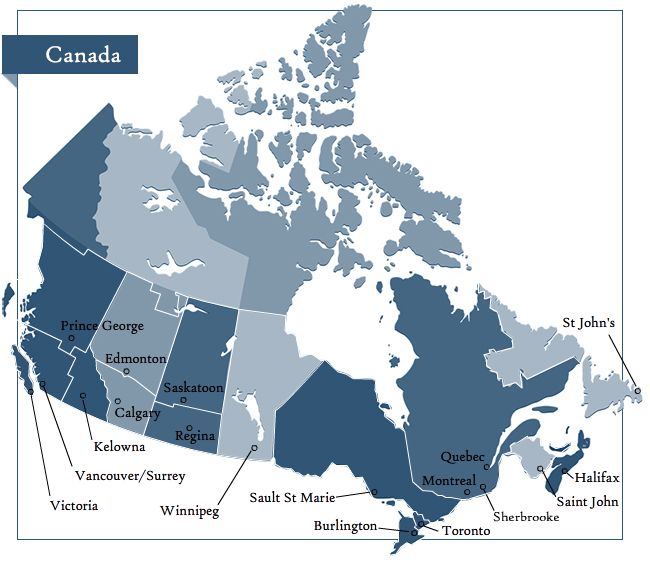 ---
SHIPPING TO CANADA
Once your shipping container has been loaded overseas it is secured using a customs type seal and is transported to the vessel and shipped to Canada. When shipping to Canada the approximate shipping times vary depending on ways to ship and whether you have sole use or shared container.
The estimated time of arrival for full containers is 2-5 weeks service up to arrival main ports in Canada. Delivery times for onward transportation to inland destinations may add extra transit time.
---
---
WHEN YOU ARRIVE IN CANADA
Overseas Relocation International will contact you before your container arrives at the port in Canada; this is to assist with delivery, if you are not ready to take delivery we can also arrange storage at an extremely preferential rate.
When you arrive in Canada you will be required to declare a list of goods to follow (B4E). You must provide two listings of the goods you will be importing with their approximate second hand values, as well as your immigration papers (passport, visa, etc…). This is at your first point of entry into Canada.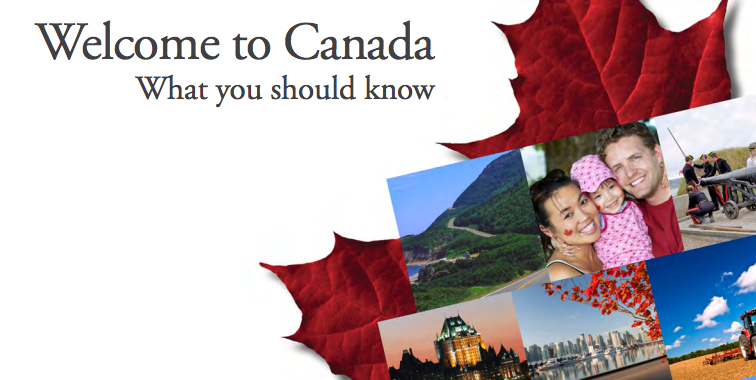 ---
---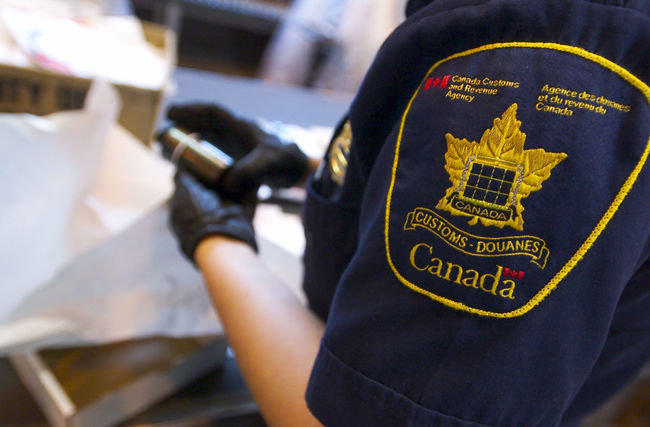 ---
CANADIAN CUSTOMS
When your shipment arrives in Canada, Overseas Relocation International will arrange for your personal effects on arrival to be cleared. In order to clear your goods through Canada customs you will be required to attend your local customs office for your shipment to be released from the terminal.
You will be required to present your goods to follow list as well as immigration papers. All containers are subject to an inspection by CFIA, vehicles/ machinery items are liable for inspection and it is important that these are thoroughly cleaned prior to shipment.
All goods are subject to Duty and Tax, however a personal or household effects shipment will qualify for non-tax if your goods have:

Been owned and used for 12 months or more by you.

Be a first time immigrant who is taking up residency for a period of longer than 12 months.

Returning Canadian Citizen who has been living outside of Canada for 12 months or more. Individual items with a value of C$ 10,000 or more are subject to duty and tax.
---
---
DELIVERY & UNPACKING IN CANADA
Upon clearance of your goods Overseas Relocation International will arrange delivery with you to your new home. Putting items into rooms of your choice, unpack, unwrap and remove the packing material from your furniture. If you are not ready to take delivery we offer competitive storage rates for your goods.